Pure Magic Online Coaching
Isn't it funny that in the times where our backs are quite literally against the wall we create THE most amount of magic!
And that is where Pure Magic Online came from.
I sat in a hotel room with my young son and doggie (that peed on the floor - shhhhh). I had drawn a line right through my life and I was starting again. I left my home with just a bag packed. It was 6am. I left and I never returned. No looking back. Ever.
Q: What if you fall Amy?
A: What if I fly?
So, why am I telling you this? Because I created this course from that very hotel room! All to help you. Let's ignite your fire within!
Back then I had no idea where I was going or what I was doing - I just knew there was more out there for me. A real knowing.
Purpose. Abundance. The life of my dreams (and the one I was meant to be living). The life of your dreams simply awaits you. You just need to step into it. Abundance is our birthright. As is happiness. Everything you desire is within. Unlock it.
Are you fulfilled? Do you understand your souls purpose? Are you in full alignment? Have you let go of your past hurts and betrayals? Do you want more? What "more" do you want?
Here is to a new journey just for you. I'm excited to assist you on this new journey - a journey of full discovery, alignment and abundance. Cheers to a new you!
You can see a whole array of self-help material on my main website:
Be all that you can be.
Be bold. Be brave. Be you. Oh and expect (and accept) miracles too!
x Amy Elizabeth x
Testimonials
I love staying connected with clients and watching their story unfold right before my very eyes! It's so magical!
"I had a reading with Amy at the beginning of 2021 and I wrote down almost everything she was channeling for me. She gave me such detail and accuracy, that when things came to fruition I knew exactly what was going on.
I had several healing sessions with Amy and I took her course. This helped me so much in my own personal life and on my spiritual journey. I would highly recommend her and I still work with her to this day."
"The 8 week Pure Magic course has been amazing! I've learnt a lot, developing spirituality and personally, which is helping me bring what I want out of life to me. Amy is so encouraging and it's easy to work with her no matter how far along you are in your spiritual journey. Thank you Amy x"
"Amy is one of the most genuine, friendly and helpful healers I know. We had a crystal and energy healing session in the park recently and afterwards all the anxiety that had been troubling me was gone and I felt like a reborn! Warmly recommended x"
"I highly recommend Amy! Amy's coaching has helped me to understand and balance the spiritual side of my life. Having a spiritual dimension means finding a sense of inner peace, both peace of mind and peace in my heart. Thank you for helping me with this Amy!"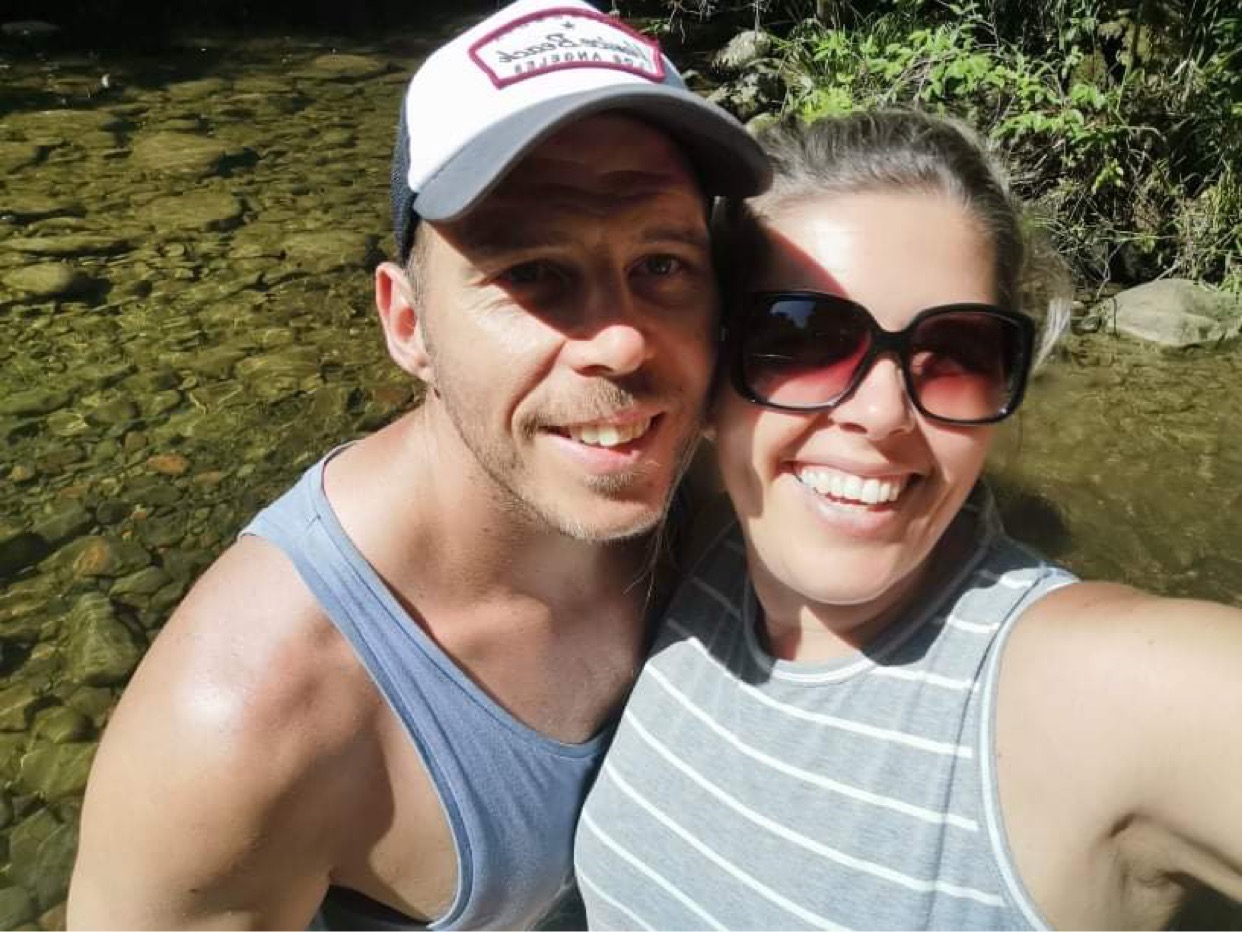 "We are at a point in our life where we're experiencing immense change, we needed guidance and direction to the next stage. Amy was able to help us focus on our power and how that would allow us to create the things we want for our life. Our confidence grew and we began the journey of rising to the potential that we had always known existed inside us.
Amy's coaching guided us into our knowing and how to; allowing us to focus on our life in a no-nonsense but gentle and gifted way. We can't thank Amy enough for the ways in which she has helped bring change into our life."
Guido and Leanne, Australia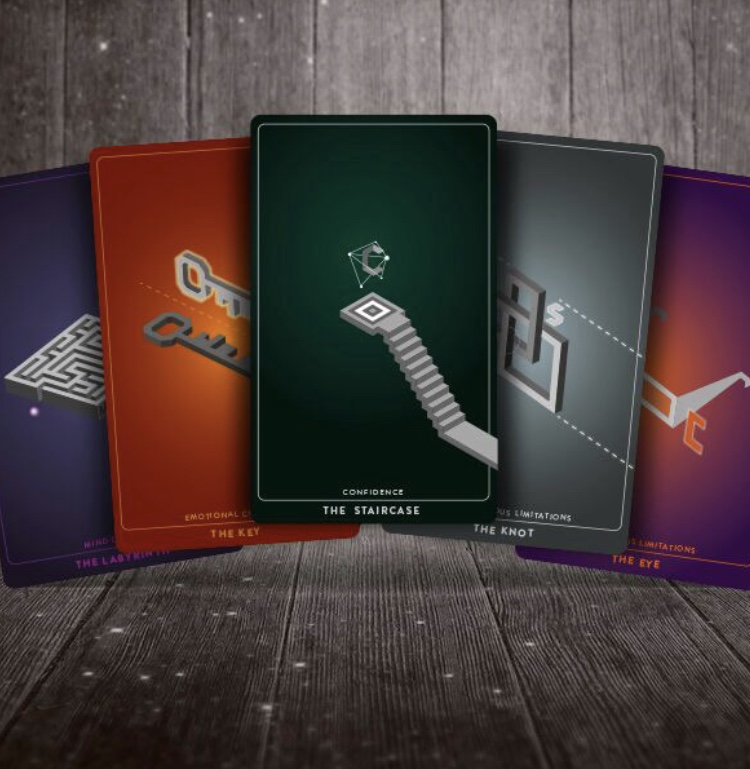 The Positivity Pack will help you:
Work towards the life you wish to live.
Bring a sense of whole to your life.
Bring about a skill set to enable you to self-help and self-heal.
Overall, The Positivity Pack will enlighten, inspire and bring joy to your life.
The Positivity Pack also includes a downloadable app, which gives you access to podcasts, daily boosts, and an array of supportive and motivational digital material – ideal for when you are on the go!
Get The Positivity Pack here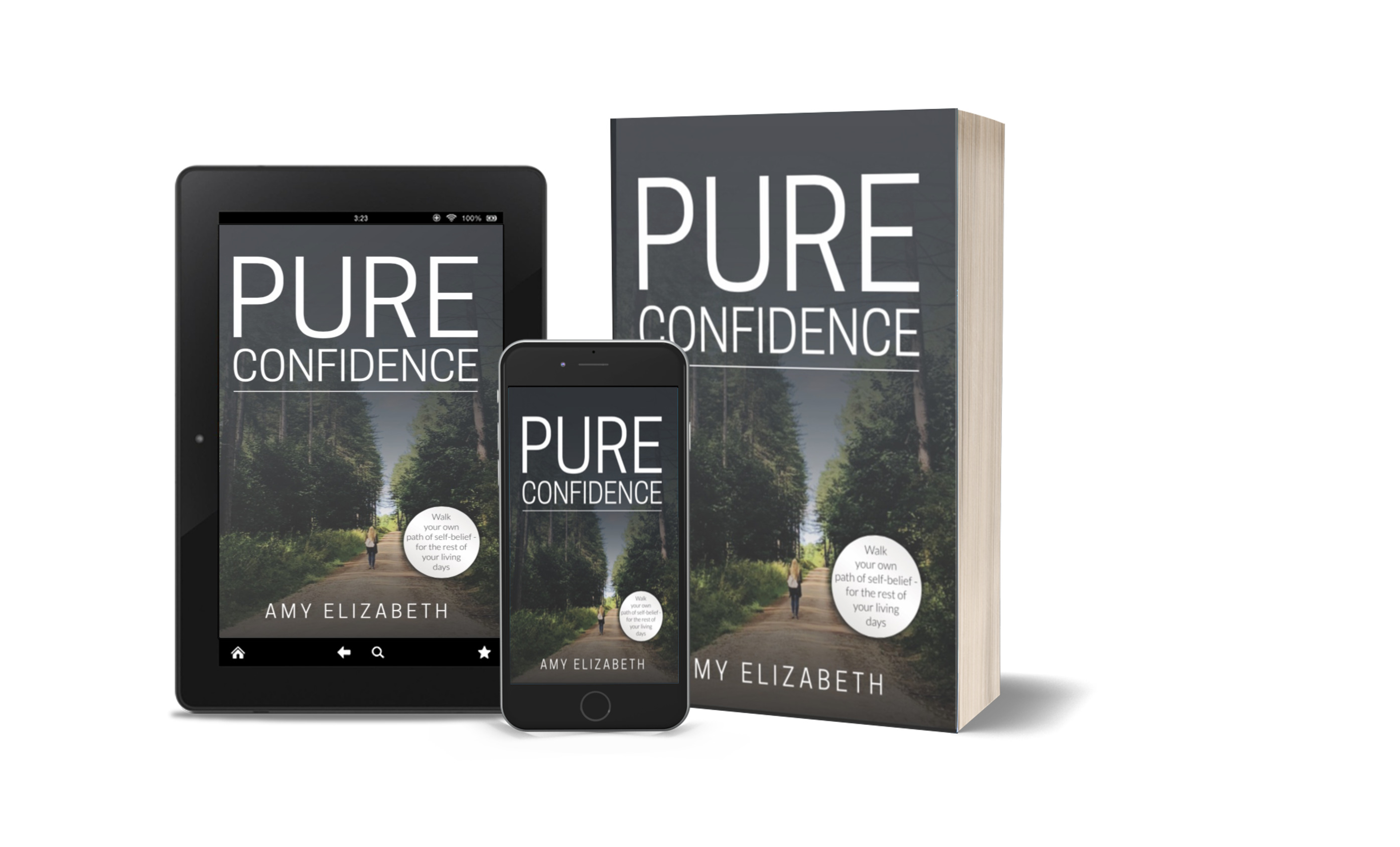 Pure Confidence
By Amy Elizabeth
This book will help you to:
- Tap into the confidence you were born with
- Believe in your potential and your capabilities
- Develop greater self-awareness so you can reshape your attitudes and behaviours
- Make lifelong shifts to feeling more positive and confident in all areas of your life
- Focus on actively living a more enriched life, overflowing with courage and confidence
Whatever area of your life you're working on, Pure Confidence will support you as you look at what you can improve and spark the awareness to know what needs to be done – so that you can start living life with more energy, enthusiasm and … pure confidence.
Buy it here on Amazon now!
Online Courses & Coaching
Take Your Pick!
8 Week Spiritual Awaken & Align Online Coaching
OR
10 Week Online Course Access & Coaching
Did you know that I also have online courses and coaching for kids and teens?!?
Get in touch for more info on Pure Magic Online: Kids & Teens (Mind, Body, Spirit Mastery)
Helping You Walk Your Own Pathway Of Self-Belief, Happiness And Pure Magic For The Rest Of Your Living Days.
FAQ's


How Do I Schedule My Coaching?
Upon purchasing coaching, you'll receive further instructions on how to book a time to suit you for your coaching and healing (ideally the same time each week but this can be flexible with shifting schedules).


Can I Purchase Coaching More Than Once?
I offer follow up coaching that are individually priced. As a valued client you will receive a discount and can pay weekly. There is also a healing bonus buy available for existing clients as an add on! Win win!
Any other questions please get in touch!
x Amy Elizabeth x